The Offshore Pro Advantage
Offshore Pro Group helps successful entrepreneurs and individuals to achieve effective, safe, confidential, affordable and compliant international company structures. We are a worldwide group of professional corporate service providers, focused on provision of these private banking and wealth management services over the internet through a combined marketing channel.
Our philosophy is that the Offshore Pro Advantage should be available to anyone. Whether you are a start-up with a very limited budget or a huge multi-national corporation, we can help you set up your ideal offshore structure without leaving your office.
10 Reasons to Choose Offshore Pro Group
Learn about our physical offices in Panama City, Tallinn and elsewhere
Learn about the History and Pedigree of Offshore Pro Group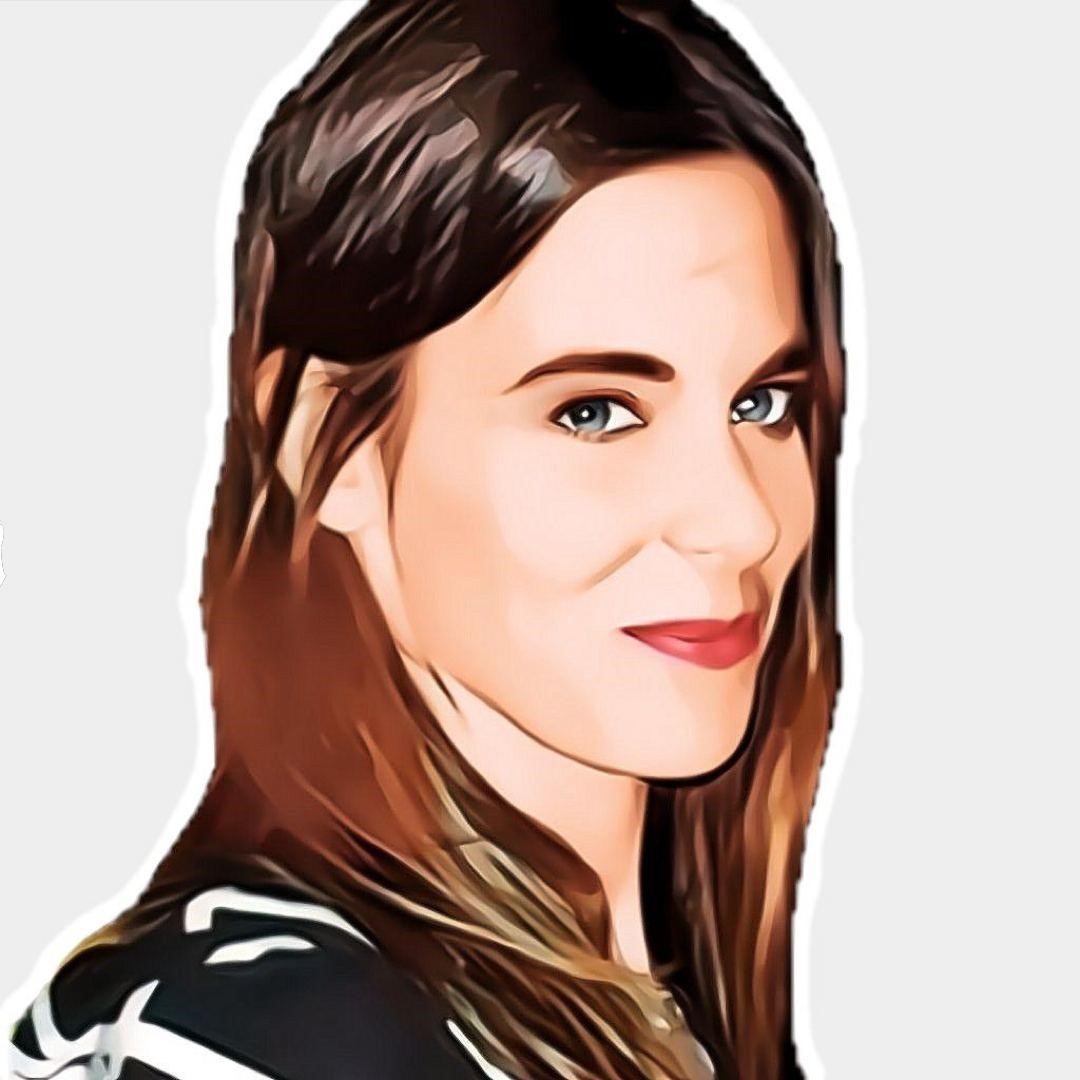 Rada
Corporate & Banking Sales Consultant
Rada has been working for Offshore Pro Group for 3 years and speaks English, Russian, a bit of French and Serbian. Rada is an ex scuba diving instructor who used to work in different cultures, from African and Western to South Asian. Today, instead of taking you to the underwater world, Rada can lead you to set up your new business or bank accounts just right. She is a dedicated and energetic consultant, keen to find creative and tailored solutions for each client and his or her business needs.
rada@offshore-pro.info
+381691112327 (WhatsApp/Telegram/Viber)
https://www.linkedin.com/in/rada-pelesic-755a9728