Please place your order with your consultant, who will then check your initial documentation and issue an invoice.
We welcome settlement of your invoice by any of the following means:

Acepted currencies: USD, EUR, CHF (other currencies may also be sent and will be exchanged by our bank to USD at current rates)
Procedure: Wire details will be included on the invoice. For the confidentiality of our clients, the beneficiary name will be a generic service company name. To ensure prompt credit, please send a copy of the confirmation to your consultant.
Credit Cards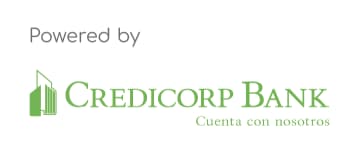 Accepted currencies: USD
Procedure: Simply click here and you will be taken to our online payment page.

Accepted currencies: USD only (conversion from your local currency should be available at the Western Union outlet)
Procedure: once you have received your invoice, please inform your consultant of your preferred payment method and they will send you the full name of our authorized representative who is available to pick up the payment that day. The destination country will be Panama. Names may vary daily due to availability of staff etc.